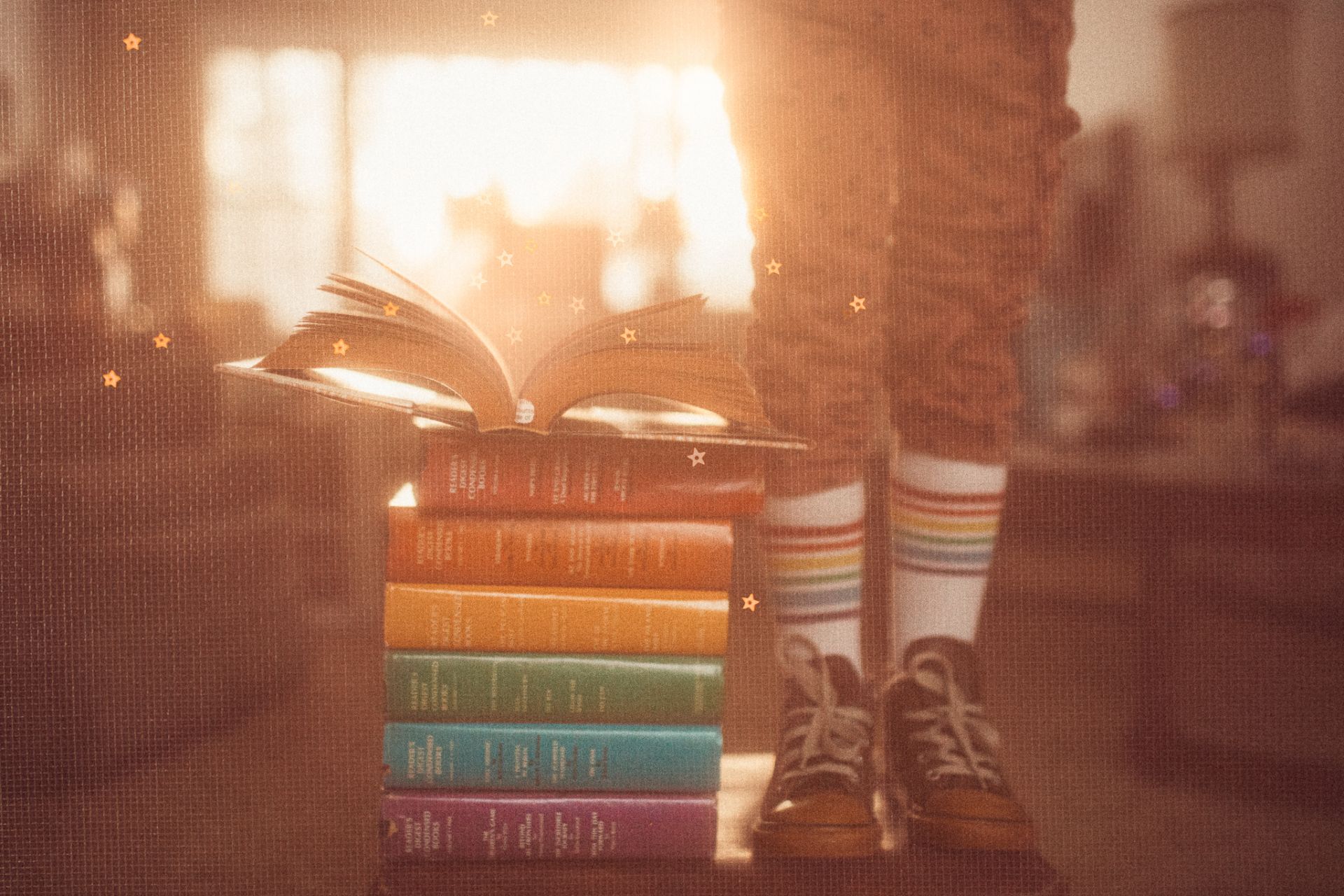 This course sets out to prove that you do not need a studio or a ton of expensive equipment to make magic with your photography. You can literally do it ANYWHERE, even a messy living room. Tiffany will touch on how to make the most of what is around you and how to add magic with unique props and editing.
Tiffany Benacquista
"You can't use up creativity. The more you use, the more you have."
Tiffany grew up in the woods of NH surrounded by art, music and antiques. Being creative has always been an important part of her life. She went to school for Elementary Education, taught 2nd and 5th grade for a few years and is currently living in Albany NY with her husband and two daughters. Her work has been described as magical, warm and timeless. Tiffany draws inspiration from her daughters, all things floral, music, nostalgic movies, children's books and pretty much any holiday. In her free time she can be found road tripping with her family, eating tacos or listening to true crime podcasts … sometimes simultaneously.