Empty space, drag to resize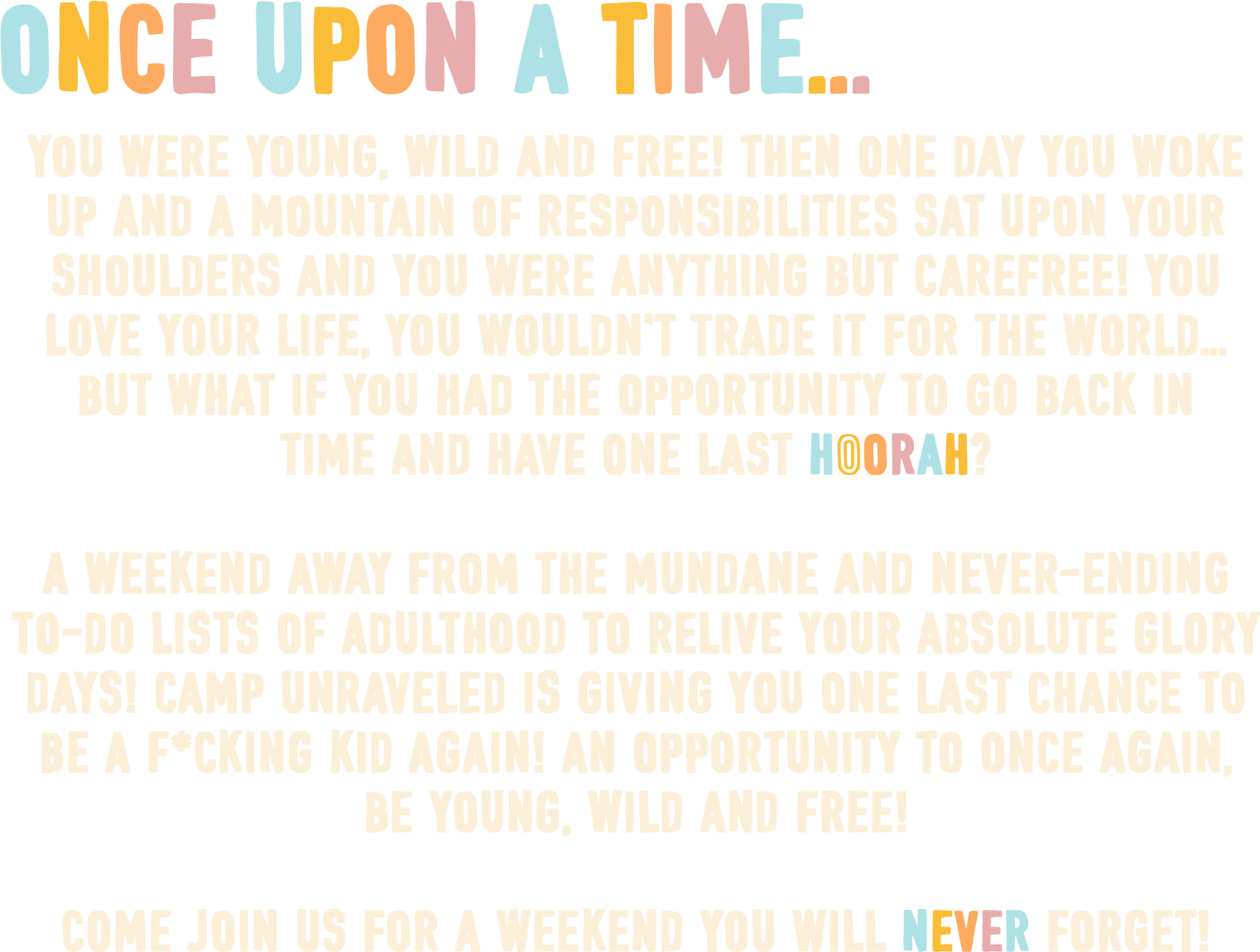 Empty space, drag to resize
Empty space, drag to resize

Empty space, drag to resize

Empty space, drag to resize
Empty space, drag to resize


Empty space, drag to resize
Empty space, drag to resize

Empty space, drag to resize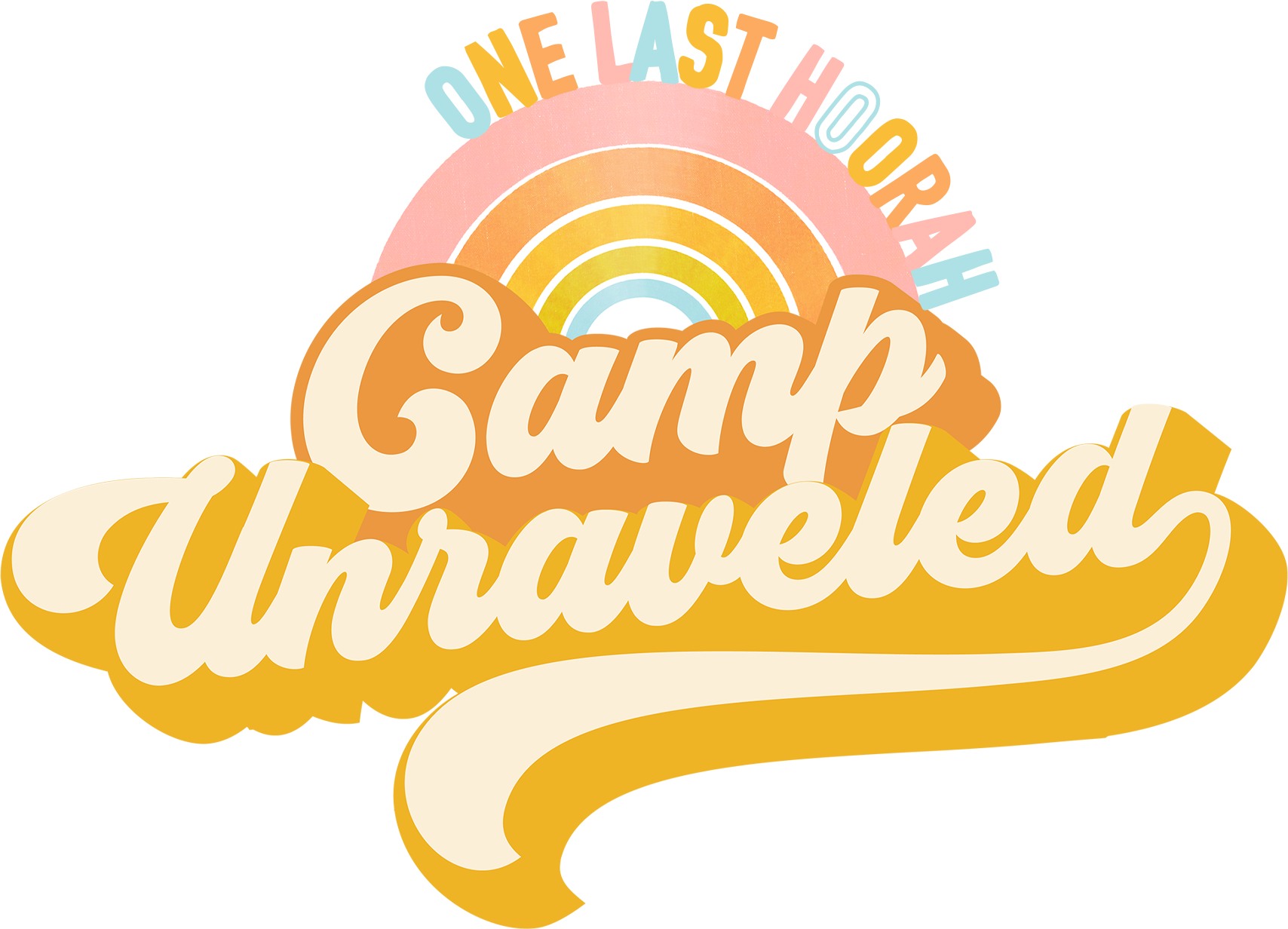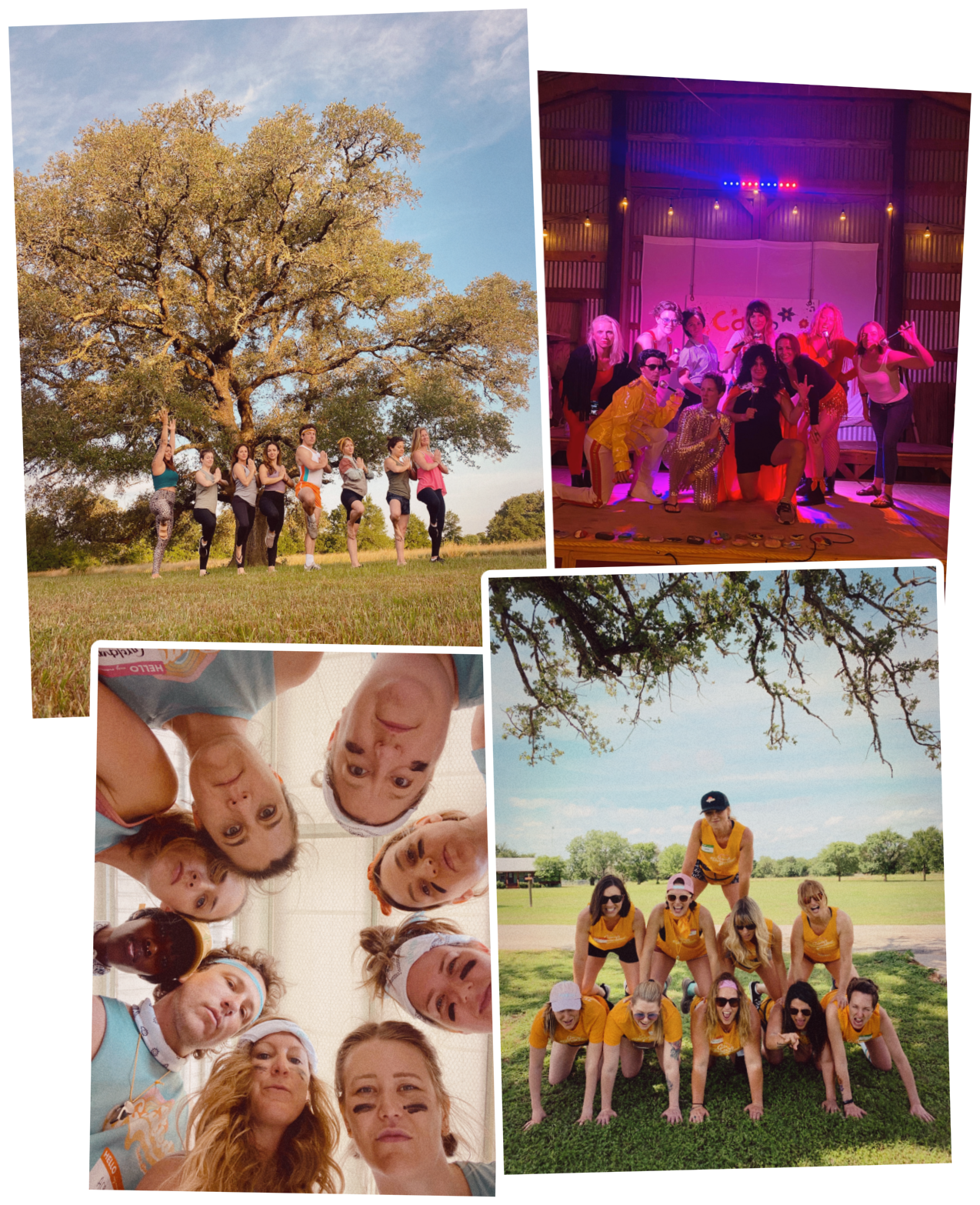 Empty space, drag to resize

All you gotta do is get yourself to camp! Once you're here, everything is covered! There's no upselling, no courses to purchase... you're here, you're in and you're good to go!
Empty space, drag to resize
Camp Unraveled is a weekend of fun, friends and friendly (sometimes unfriendly) competition designed to help you find YOUR people! But it's also a weekend to get outside of your box as a creative– with challenges, educational courses and styled shoots to reignite your passion for photography again!
Empty space, drag to resize